Pet Licensing is Changing!
If you'd like to be notified when annual pet licences are available for purchase, please submit your information below and we'll let you know as soon as registration is open!
On March 1st, the Township of Puslinch will be launching its partnership with DocuPet. Along with this change, your dog's licence will now be valid for 365 days from the date of purchase!
Any current annual dog licenses are now valid until February 28th, 2021 while we transition to DocuPet's service.
The Township decided to engage DocuPet as our official dog licensing partner in order to provide a simplified experience for residents along with added benefits for pets and their owners.
We share DocuPet's mission in providing a safe and happy home for all pets and are looking forward to launching our updated licensing program for annual pet licences!
New with Annual Dog Licences
Our new partnership with DocuPet includes plenty of benefits for you and your pet to enjoy.
Free, 24/7 Lost Pet Service
Your dog's licence includes DocuPet's HomeSafe™ Lost Pet Service. Each DocuPet tag has a special number on the back that's tied to your pet's secure online profile. Should they get loose, anyone who finds them can get in touch with our 24/7 dispatch team that helps connect pet finders with pet guardians to make happy reunions happen.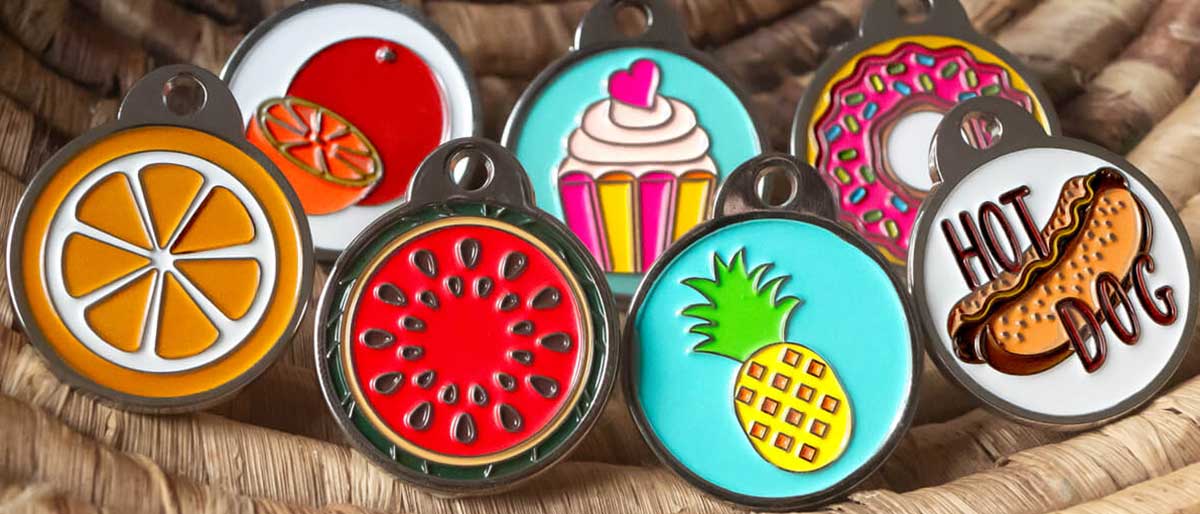 When you license, you'll be able to choose to upgrade your pet's tag. Choose from more than 160 different options, each recognized as your official licence tag.
Plus, you can personalize your tag by adding your phone number and pet's name to the back.
Each tag has your pet's unique HomeSafe™ code, so whether you own one tag or many, they'll be protected no matter which one they're wearing.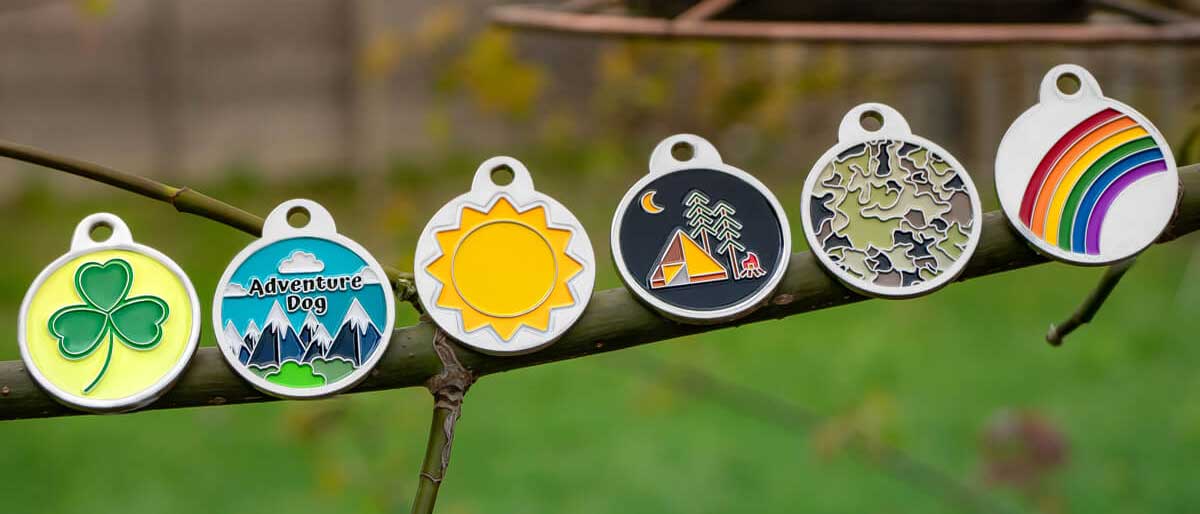 Through the Safe&HappyFund, 20% of the proceeds from designer tag sales are donated right back to local animal welfare initiatives.
In the Township of Puslinch, the net proceeds of all funds collected through our Safe and Happy Fund go to support the Cambridge & District Humane Society.

Your pet's licence, along with additional support from DocuPet's Safe & Happy Fund, HomeSafe™ lost pet service, and donations provided by designer tag line all help to support local animal welfare initiatives from a financial and logistical standpoint.
Copyright © 2020-2021. All rights reserved.